Copywright: 2015 Murphy Grant Consulting
Home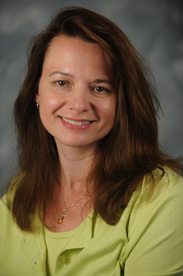 Stacey Murphy
Grant Writing Consultant
I have been serving the nonprofit community since 1996. Prior to starting Murphy Grant Consulting in 2012, I served in a variety of director, development
and leadership positions, primarily in housing and energy services. I am available to bring your important service ideas to life with:
Funding Research
Proposal Development
Grant Writing
Proposal Review

Busy not-for-profit managers, school administrators, and municipal leaders can all benefit from performing the critical functions listed above, but other obligations often take precedence. Allow me to help you with these crucial stages of development, and save you time in the process.
Whether it is a specific application with a known deadline or a more comprehensive long-term approach, let me research a variety of sources to bring your ideas into reality. Over the years, I have written many successful grants to federal, state, local, public, and private audiences alike. These grants have helped a lot of people in many ways.
I would like to help your organization, too.
(607) 351- 8643
Ithaca, NY
stacey@murphygrantconsulting.com
---
Copywright: 2015 Murphy Grant Consulting