Services

"Thanks for all the work you've done for us. All the information you've garnered and our conversations have been immensely helpful to me" -Sister Mary O'Brien, Tioga County Rural Ministry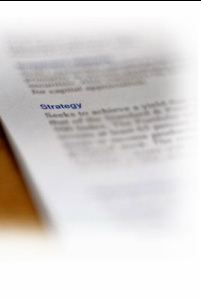 Funding Research

Research is an important first step in funding a project; but it can be very time consuming for the typical organization. What specific types of grants will work for your agency? Who might be interested in funding your project? Allow me to save you time in this area by researching the available opportunities.


Proposal Development

This stage helps guide your project-design so that it fits with your strategic plan, and with the intentions of the funding source(s). I have enjoyed a proven track record of proposal development. This is due to many years of practicing a persuasive, direct, and comprehensive writing style. We save time and money over the long-run with effective planning during this phase.


---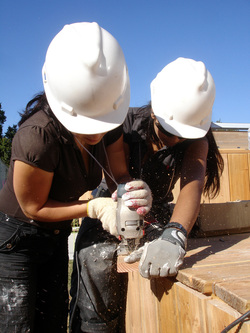 Grant Writing

The actual writing and timely submission of grant applications, forms, budgets, and other support material is crucial to bringing new money into your agency. I have been a student and successful practitioner of the grant-writing process since 1996; and I love to write grants that fund good projects. Together-- we will plan, prepare, and assemble the grant material before your organization submits the final package to the appropriate funding source.


Proposal Review

A professional review is also an option if you choose to prepare a grant yourself. By allowing me to review and analyze your proposal, you may benefit from my external point of view. Given a realistic timeline, I can review the entire grant proposal before it is submitted to help you strengthen your position. In addition, I can review a grant proposal that received a rejection-- and provide constructive feedback for future endeavors. This may offer some peace of mind for upcoming strategic initiatives.


---
Fees
Although I receive compensation for my time and expertise, I do not accept commissions from grant awards. I look forward to helping you bring your important service ideas to life. For a customized quote or further information, please contact me. Thank you.
(607) 351- 8643
Ithaca, NY

stacey@murphygrantconsulting.com
---
Copywright: 2015 Murphy Grant Consulting
Copywright: 2015 Murphy Grant Consulting